Visa Golf Access Program
Adding more value everytime you play golf
Visa Golf Access is a truly unique initiative. Upload a Premium Card in the SpikesOn.com App and automatically receive great discounts at participating golf clubs around the world.
The discounts are mostly related to green fees and pro-shop sales, and in some cases discounts are extended to food and beverage purchases.
Visa Golf Access Deals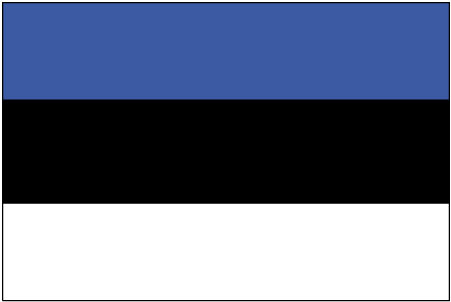 Deals in Estonia
10% Off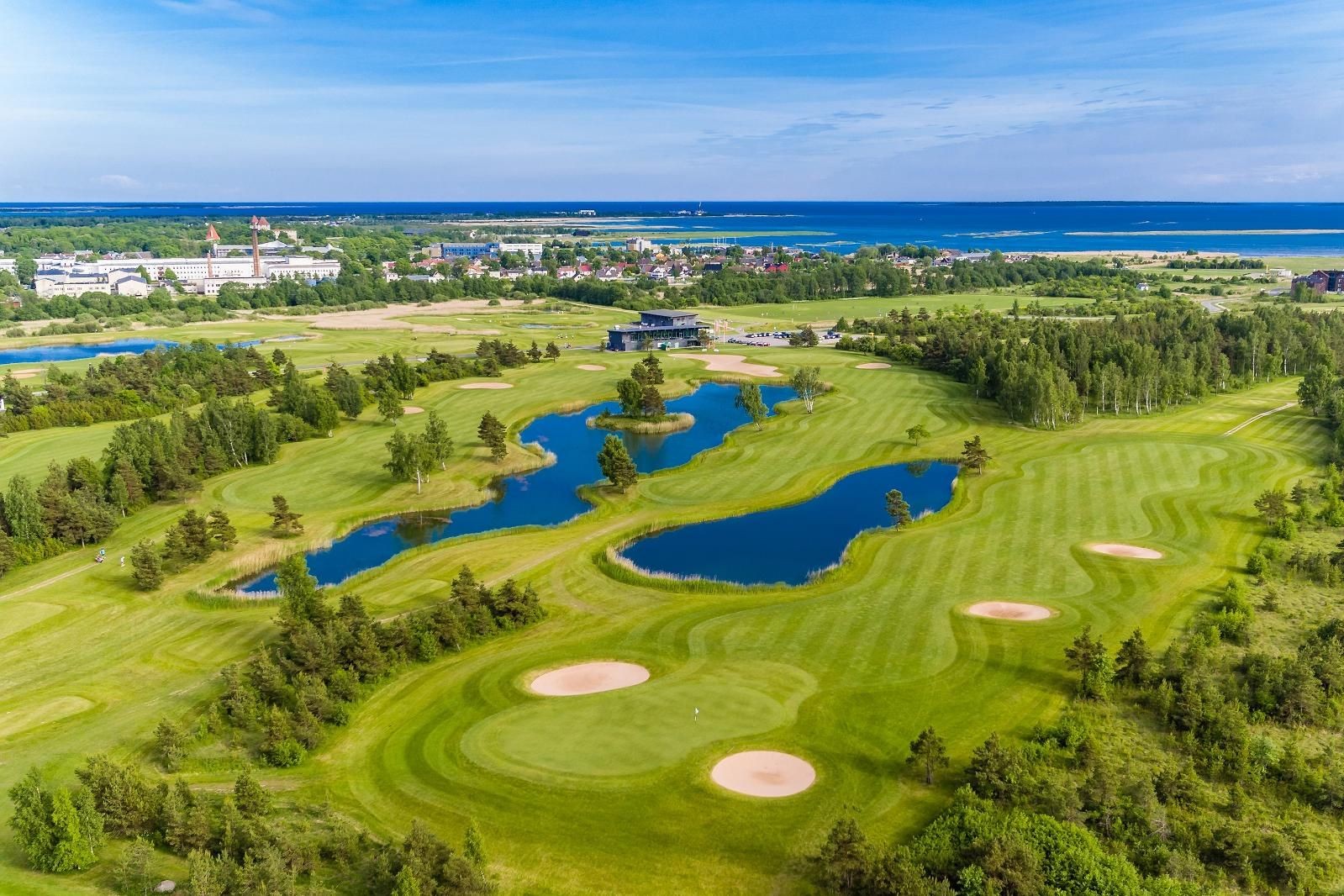 Saare Golf
Receive 10% discount on rack rate green fees 7 days a week. Saaremaa Golf Center is a 18-course championship-type square, just a short walk from the unique Kuressaare Castle, the city center, hotels a...
Read More
15% Off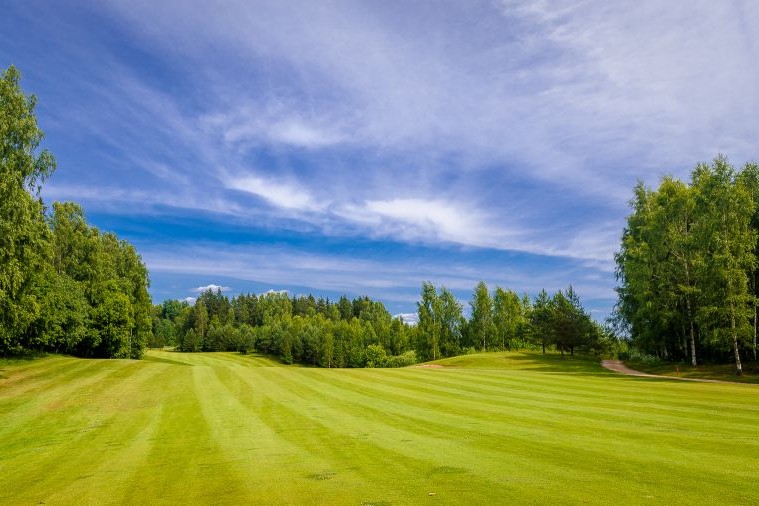 Otepaa Golf Club
Receive a 15% off green fees 7 days a week. 37 km from Tartu, 37 km from the dunes of South Estonia, the attractive glamorous golfer, gorgeous forests, lakes and wildlife-friendly, modern club clubs o...
Read More
Contact
Subscribe to our mailing list
Powered By: