Visa Golf Access Program
Adding more value everytime you play golf
Visa Golf Access is a truly unique initiative. Upload a Premium Card in the SpikesOn.com App and automatically receive great discounts at participating golf clubs around the world.
The discounts are mostly related to green fees and pro-shop sales, and in some cases discounts are extended to food and beverage purchases.
Visa Golf Access Deals

Deals in Ireland
13% Off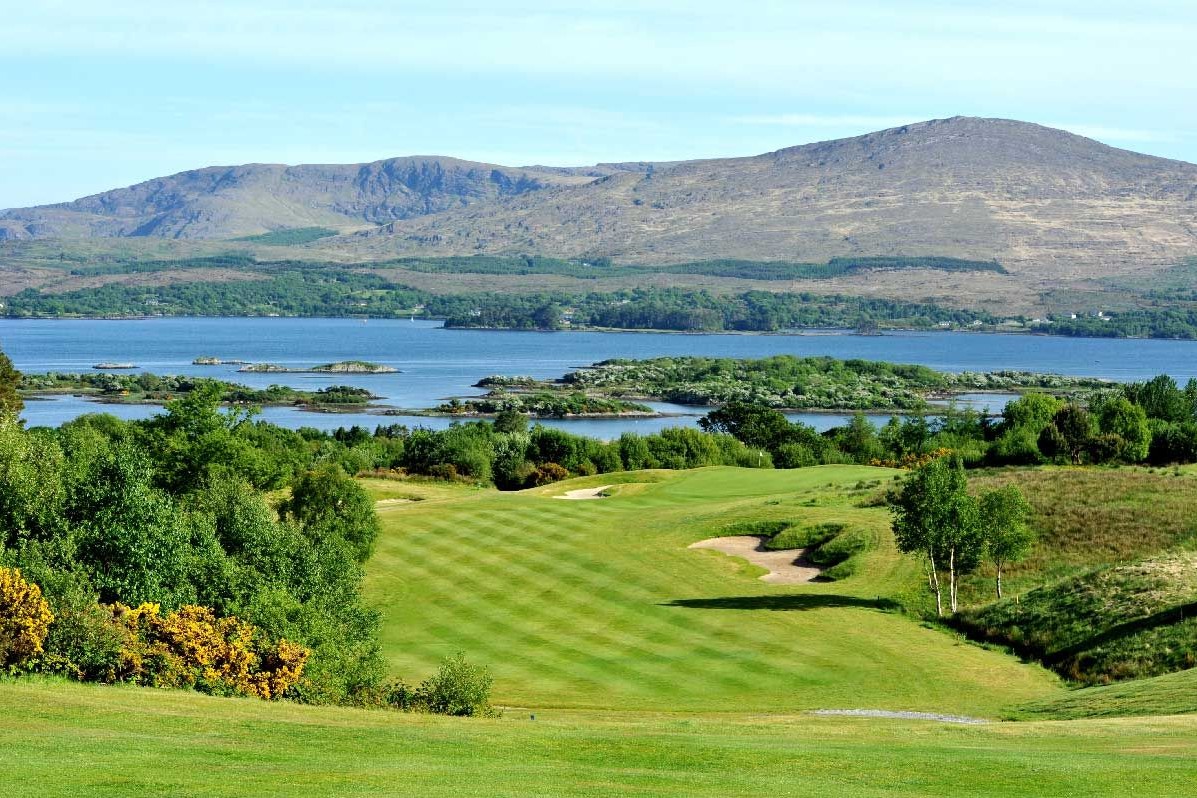 Ring of Kerry GC
Receive 13% discount on weekday green fees. The Ring of Kerry Golf & Country Club is located amidst the most stunning scenery imaginable. Overlooking beautiful and serene Kenmare Bay with the Kerry mo...
Read More
10% Off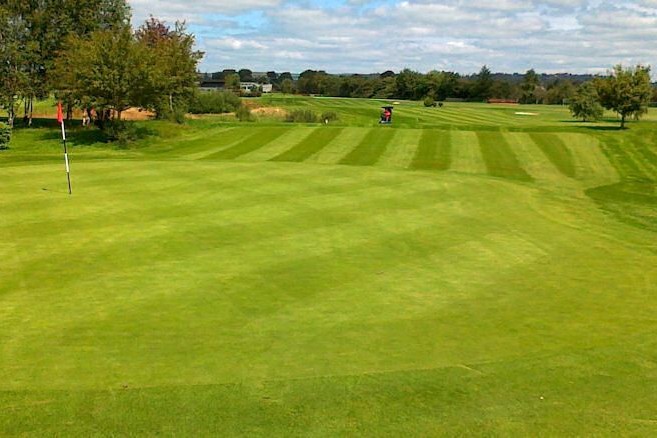 Ross Golf Course
Receive 10% off Midweek green fees- 9 & 18 holes....
Read More
Contact
Subscribe to our mailing list
Powered By: