Visa Golf Access Program
Adding more value everytime you play golf
Visa Golf Access is a truly unique initiative. Upload a Premium Card in the SpikesOn.com App and automatically receive great discounts at participating golf clubs around the world.
The discounts are mostly related to green fees and pro-shop sales, and in some cases discounts are extended to food and beverage purchases.
Visa Golf Access Deals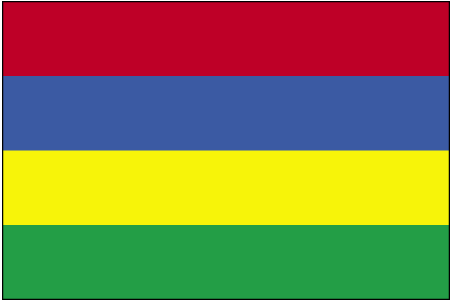 Deals in Mauritius
20% Off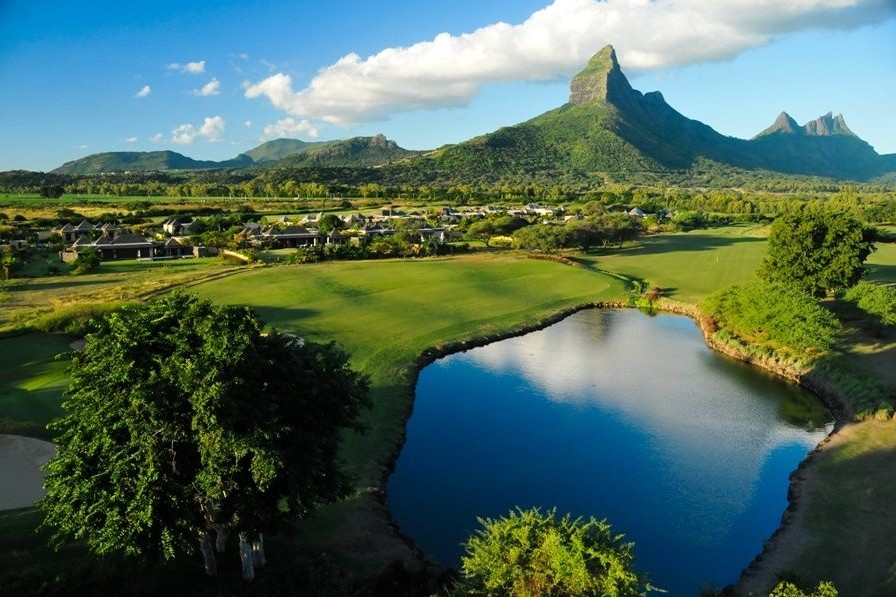 Tamarina Golf Club
Receive 20% discount on 18 hole Rack Rate greens fees, and 10% discount on Tamarina product in proshop. This championship 18-hole, par 72 course designed by architect Rodney Wright combines technical ...
Read More
10% Off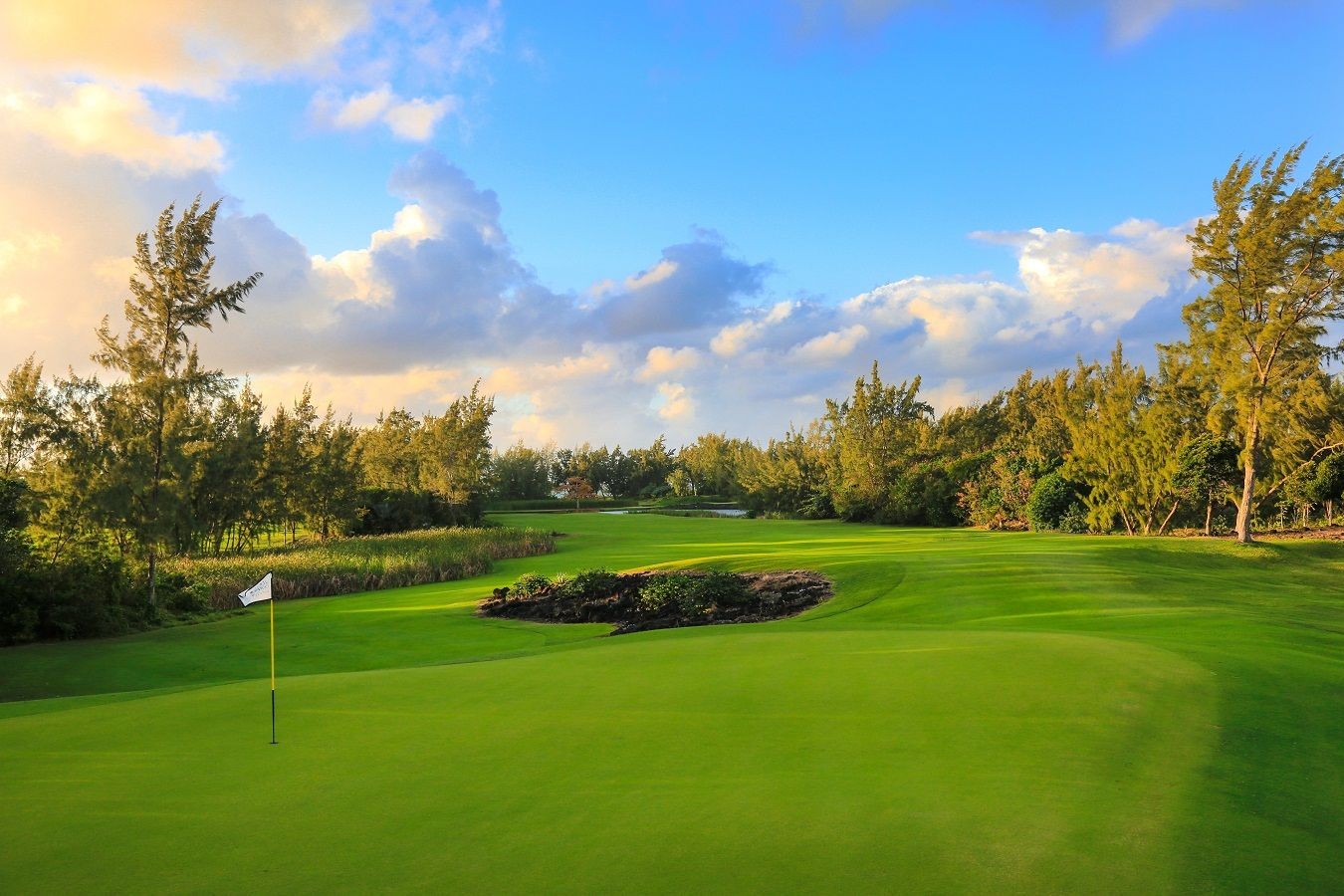 Anahita Golf Club
Receive 10% discount on all green fees, lessons and golf shop purchases on presentation and usage of Premium Visa Card....
Read More
Contact
Subscribe to our mailing list
Powered By: