Visa Golf Access Program
Adding more value everytime you play golf
Visa Golf Access is a truly unique initiative. Upload a Premium Card in the SpikesOn.com App and automatically receive great discounts at participating golf clubs around the world.
The discounts are mostly related to green fees and pro-shop sales, and in some cases discounts are extended to food and beverage purchases.
Visa Golf Access Deals

Deals in Ukraine
10% Off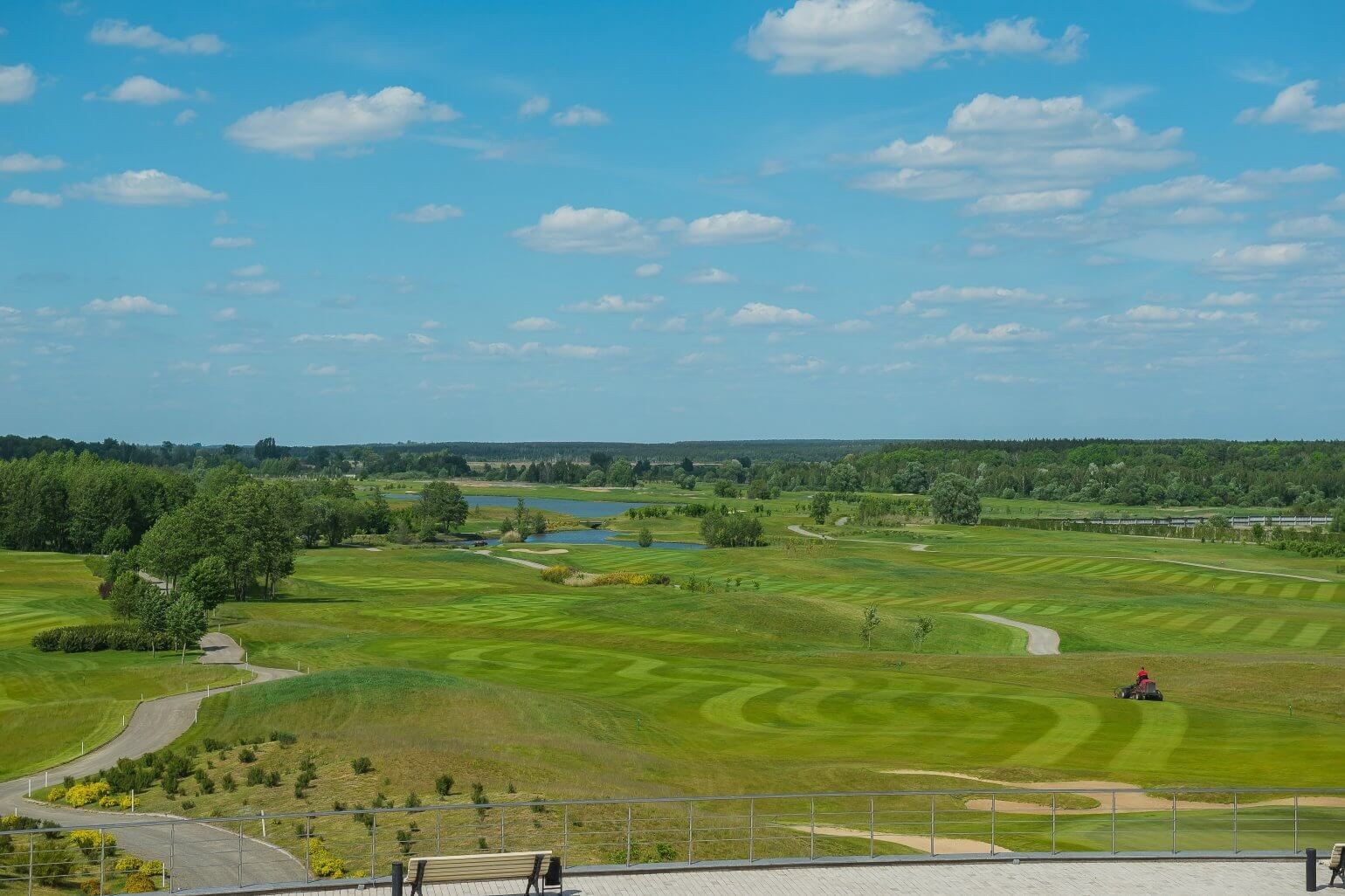 Kiev Golf Club "GolfStream"
Receive 10% discount on green fees 7 days a week.The Kiev Golf Club, which is part of the GreenStream Green Tourism Center, is not only the largest golf facility in Ukraine, but also the pearl of the ...
Read More
Contact
Subscribe to our mailing list
Powered By: