Golf Courses in Australia
Find your next round
Scottish immigrants are credited with first bringing golf to Australia in the 19th Century. One hundred and ninety years later and golf is the countries most popular participant sport with Greg Norman, Adam Scott and Jason Day being recognized as some of the finest touring professionals. 'The Sand Belt' on the Melbourne coastline is recognized for its rugged beauty, sadistic bunkering and density of amazing links golf courses. Kingston Heath, Royal Melbourne and Metropolitan are ranked in the top 100 courses and have hosted The Presidents Cup, World Golf Championships, The Australian Open and The Australian Masters professional events.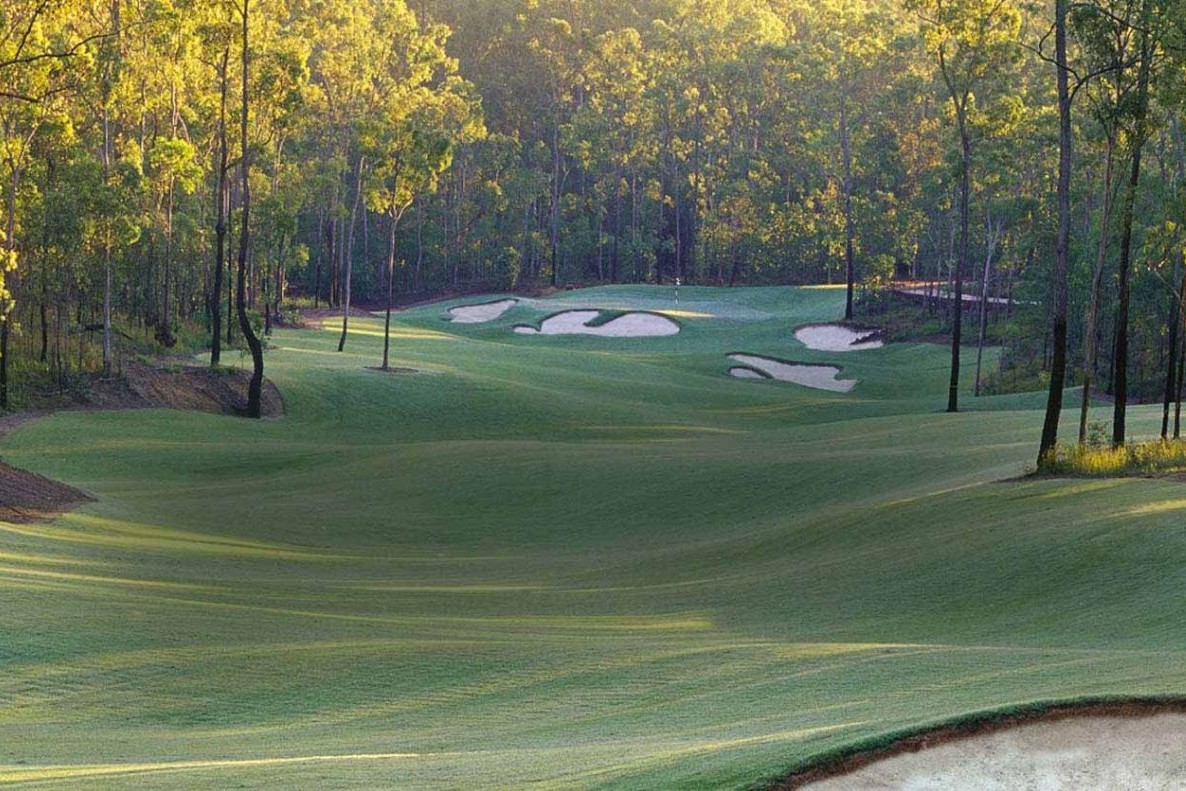 Brookwater Golf and Country Club
The Brookwater golf course layout is all thanks to Greg Norman's inspired design, with each hole a perfect mix of challenge and playability. Thanks to recent renovations restoring the course to its original design, the Brookwater golf course layout is now even better than ever.
Book Now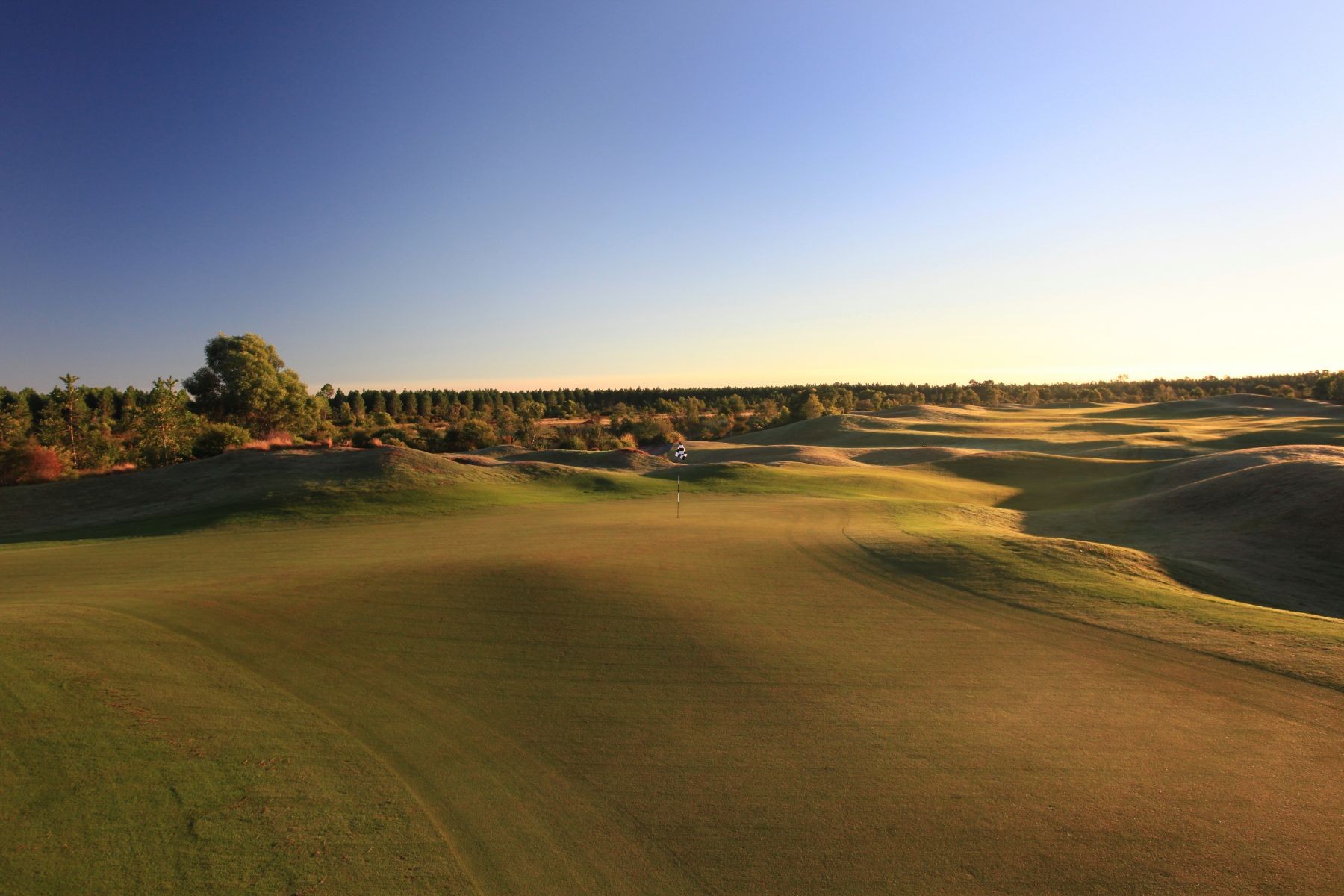 Pacific Harbour Golf and Country Club
Located on Bribie Island, the Pacific Harbour Golf Club is an 'island links-style' course that focuses on interaction with the surrounding natural elements. The course was designed by Ross Watson, one of the Asia-Pacific's most well-known and highly respected golf-course architects.
Book Now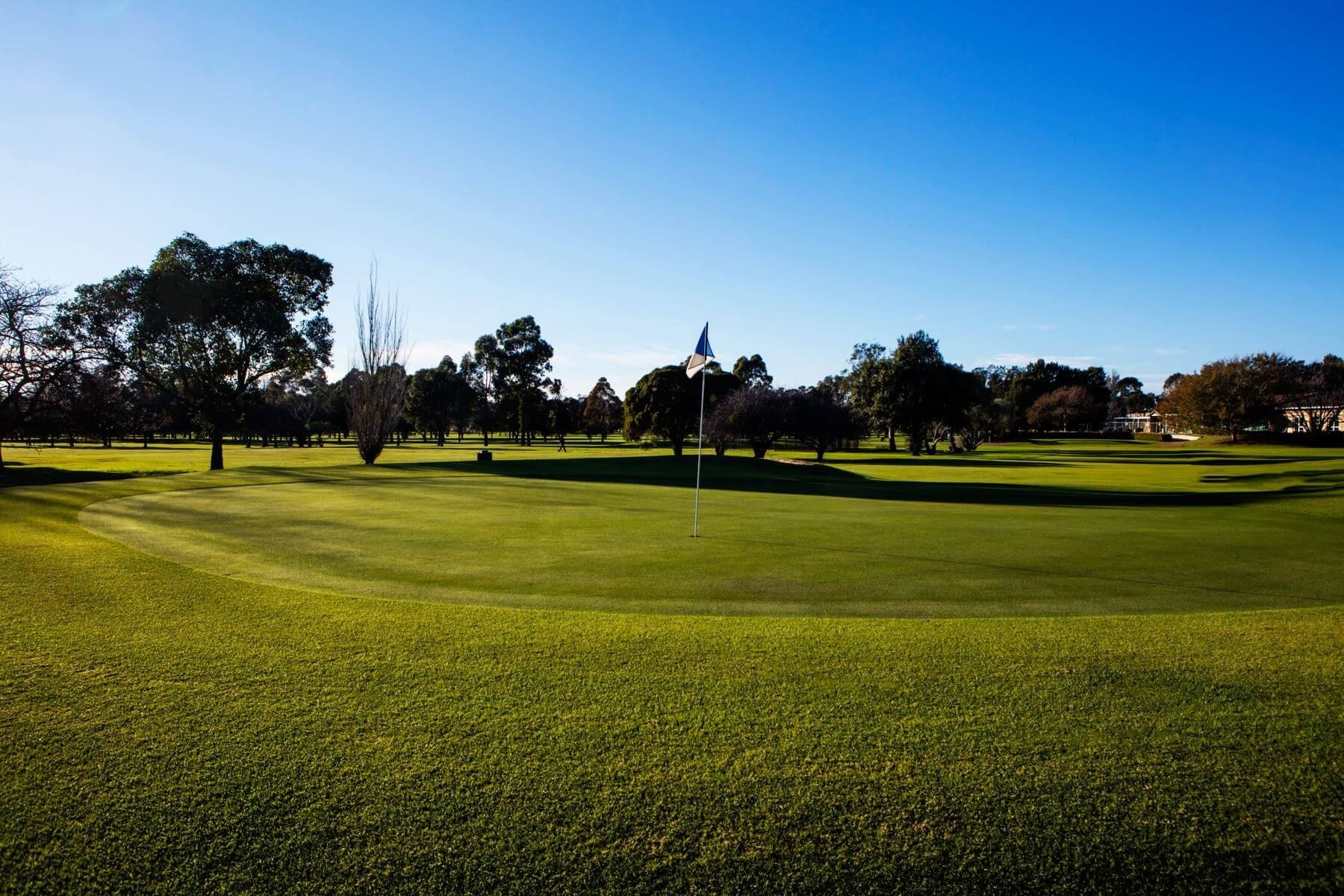 The Grange Golf Club
The picturesque Mullet Creek winds its way through the course. The gently undulating and more heavily tree-lined back nine presents The Grange's most memorable holes. The land rolls and dips and the 532 metre par-5 13th is a brute – not just for its length but also its demand for accuracy to avoid the rows of tall trees lining the fairway.
Book Now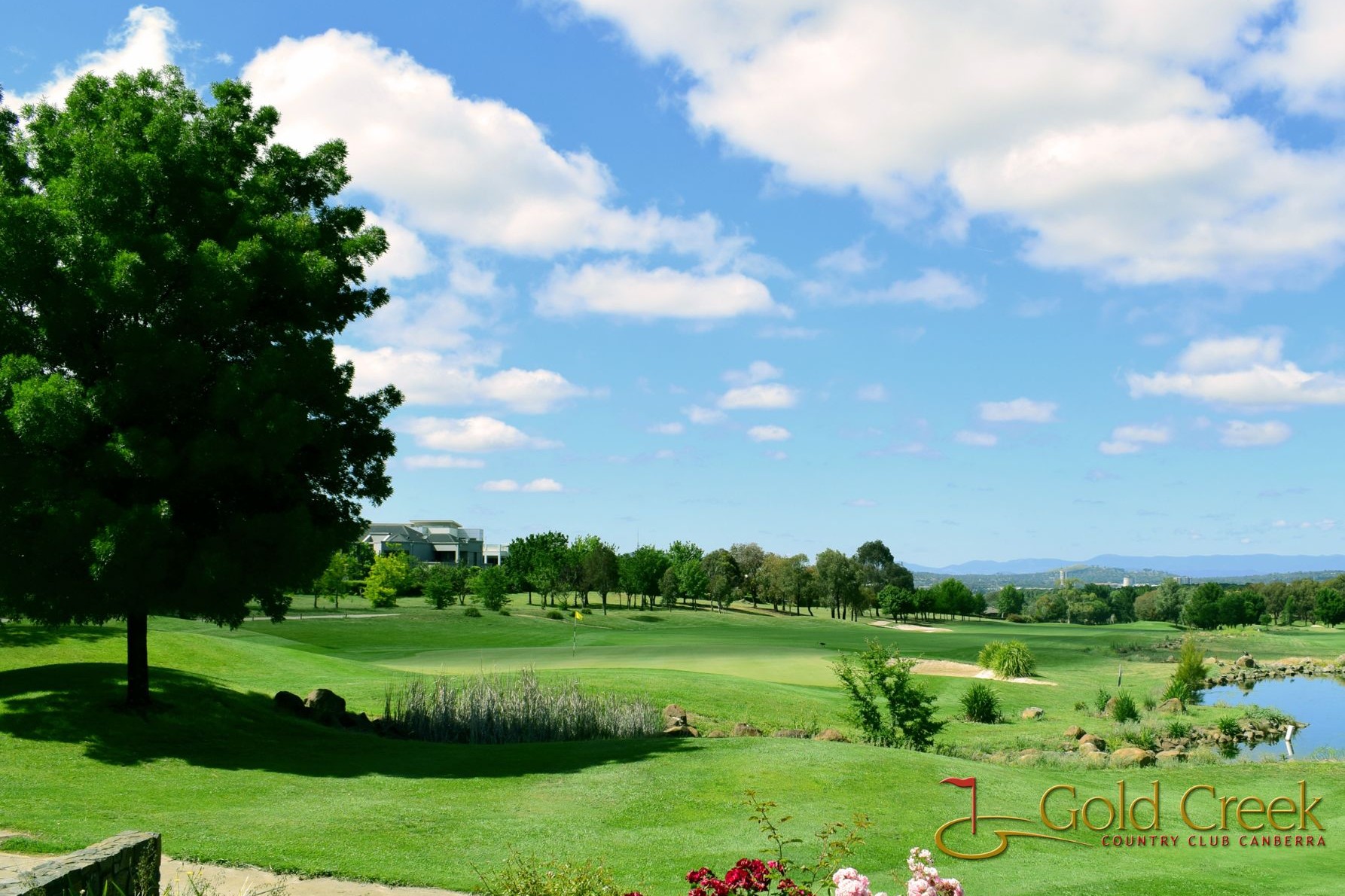 Gold Creek Country Club
At Gold Creek Country Club, we have some of the finest facilities in the region. With a championship level 18 hole golf course, extensive catering facilities, swimming pool, tennis courts, and gymnasium, we are striving to cater to everybody's needs.
Book Now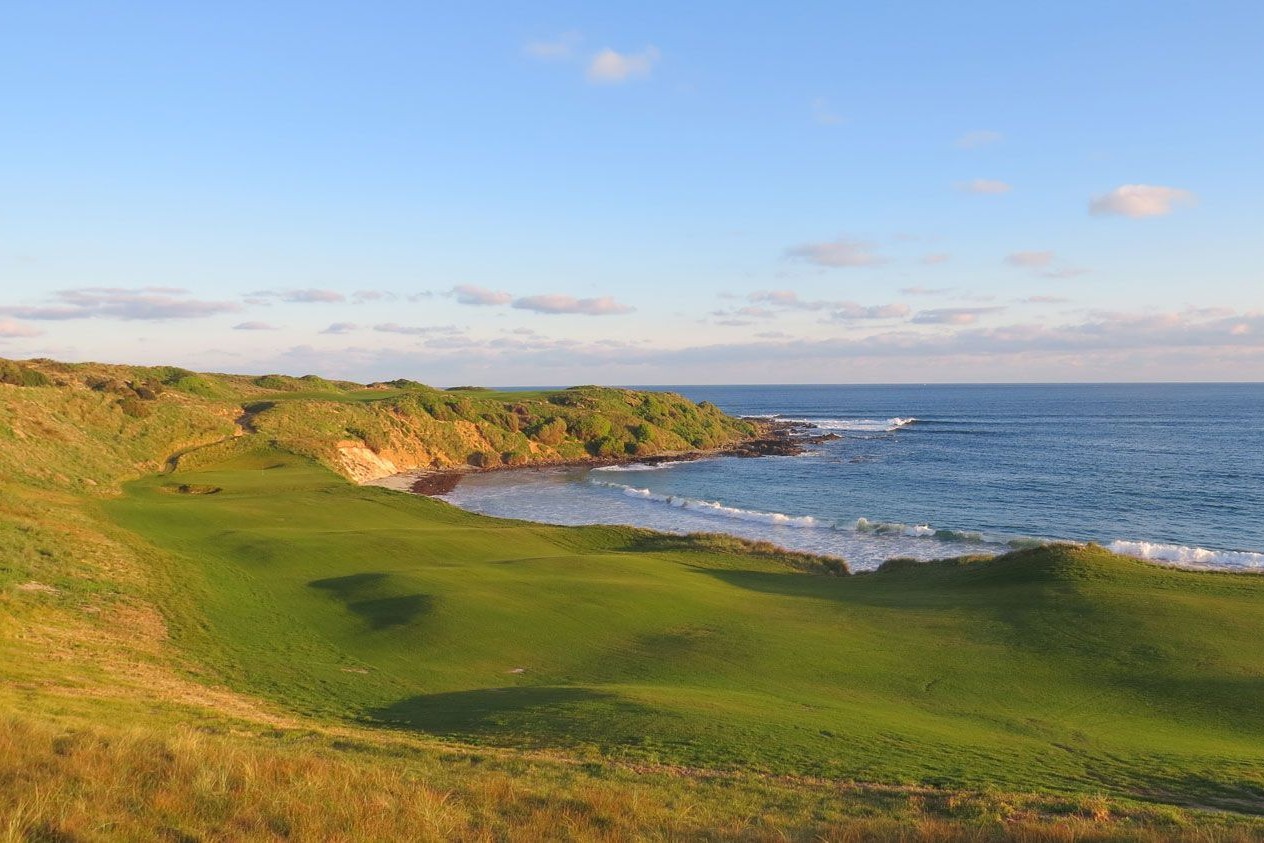 Cape Wickham Golf Links
Construction of the course was completed in late 2015, under the watchful eye of co-designers Mike DeVries (USA) and Darius Oliver (AUS), and quickly gained international recognition in the world rankings. Since then avid golfers have continued to travel from all around the globe to visit King Island in order to experience Cape Wickham Links for themselves.
Book Now
Contact
Subscribe to our mailing list
Powered By: