Golf Courses in Oman
Find your next round
With 5 grass courses within 1 hour of the capital Muscat, golf in Oman began in the late 1960's on the sand course at Ghala Golf Club. Over the last few years Oman has joined the UAE in becoming an avid supporter of the European Challenge Tour, hosting the Road to Oman Rankings which culminated in the NBO Golf Classic, hosted by the Greg Norman designed Al Mouj Golf. The newly announced Oman Open on the European Tour shows the Sultanate's intent to be recognised as a golf destination in the Middle East.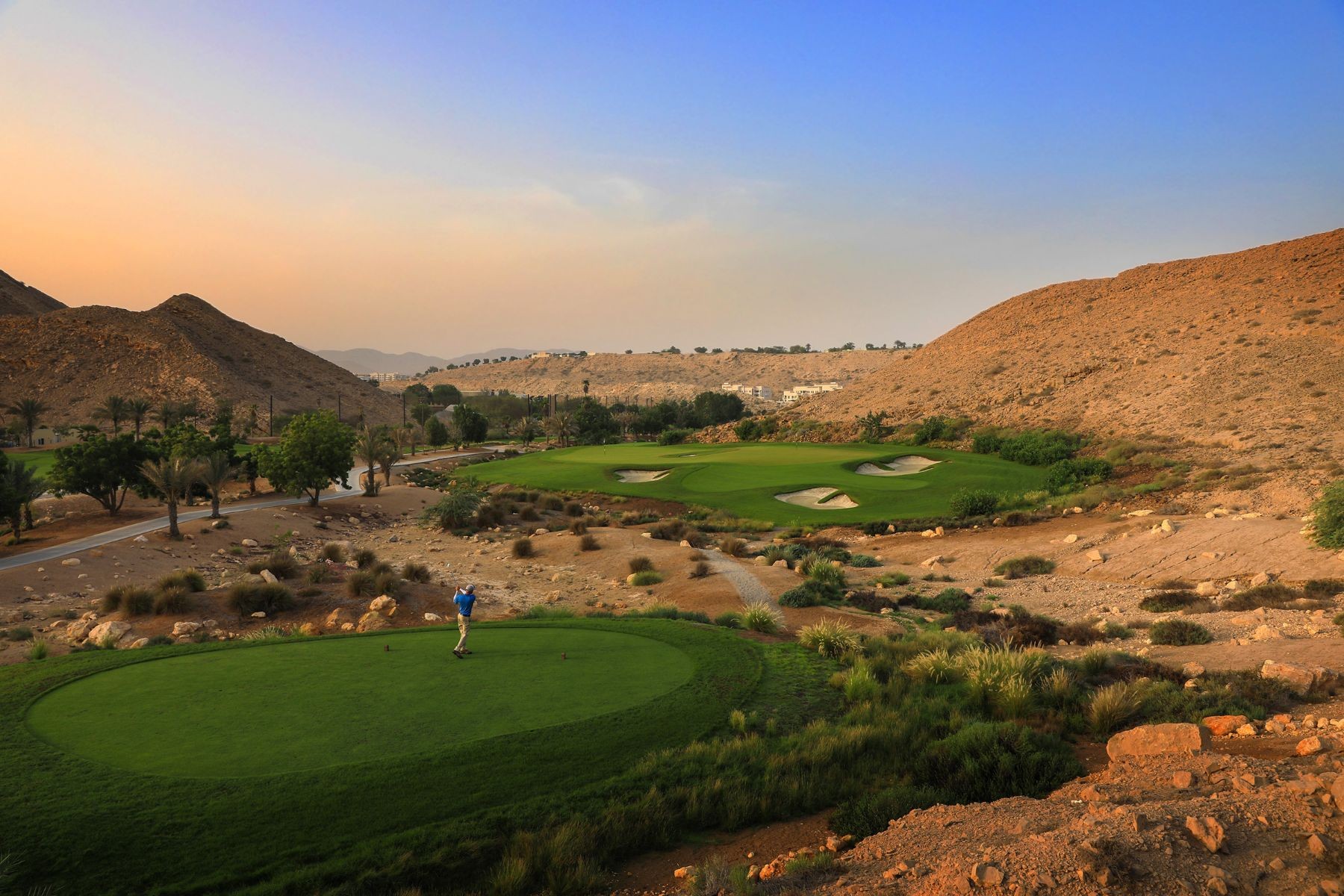 Ras Al Hamra Golf Club
Ras Al Hamra is a nine hole layout and is unique in Oman as the first completely floodlit Golf Course. Clever placement of multiple tees with large double greens as well as alternative locations create a par 71 layout varying from 5,400 to 6,500 yards for 18 holes which is great fun to play.Designed by Graham Marsh Golf Design, this semi-private facility is a desert style course amongst an arid wadi and coastal hillsides, next to the Gulf of Oman.
Book Now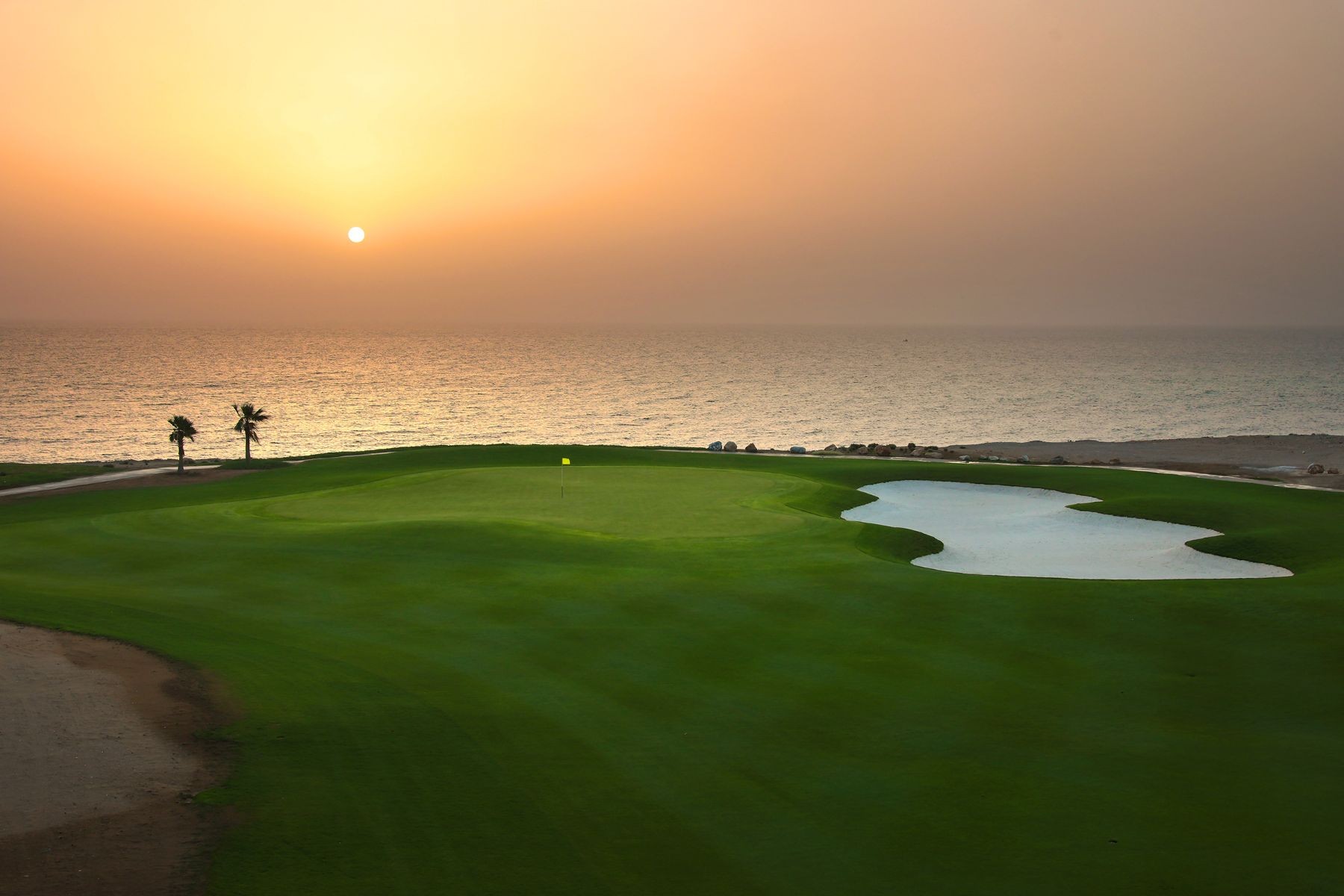 Jebel Sifah Golf Club
Seamlessly integrated into the spectacular scenery and natural landscapes, Jebel Sifah's nine hole par 36 golf course is something special. Harradine Golf's first ever seaside course, which can also be played as a varied 18 hole par 72 course by utilising second pin flags, will embody the variety of the Jebel Sifah surroundings. Managed and operated by golf luxury experts Troon.
Book Now
Contact
Subscribe to our mailing list
Powered By: