Golf Courses in Malaysia
Find your next round
Malaysia is recognized as the most established golf destination in South East Asia. The capital city Kuala Lumpur has hosted countless European, Asian and USPGA Tour events over the last 25 years. The inaugural Malaysian Open was played in 1962 and the likes of Lee Westwood, Louis Oosthuizen and Vijay Singh have been crowned National Champions. Although golf in the region dates back to the 1920's it is the more recent designs at the TPC KL and the Els Clubs on the Desaru Coast, that are now recognized as the most testing and popular golf clubs.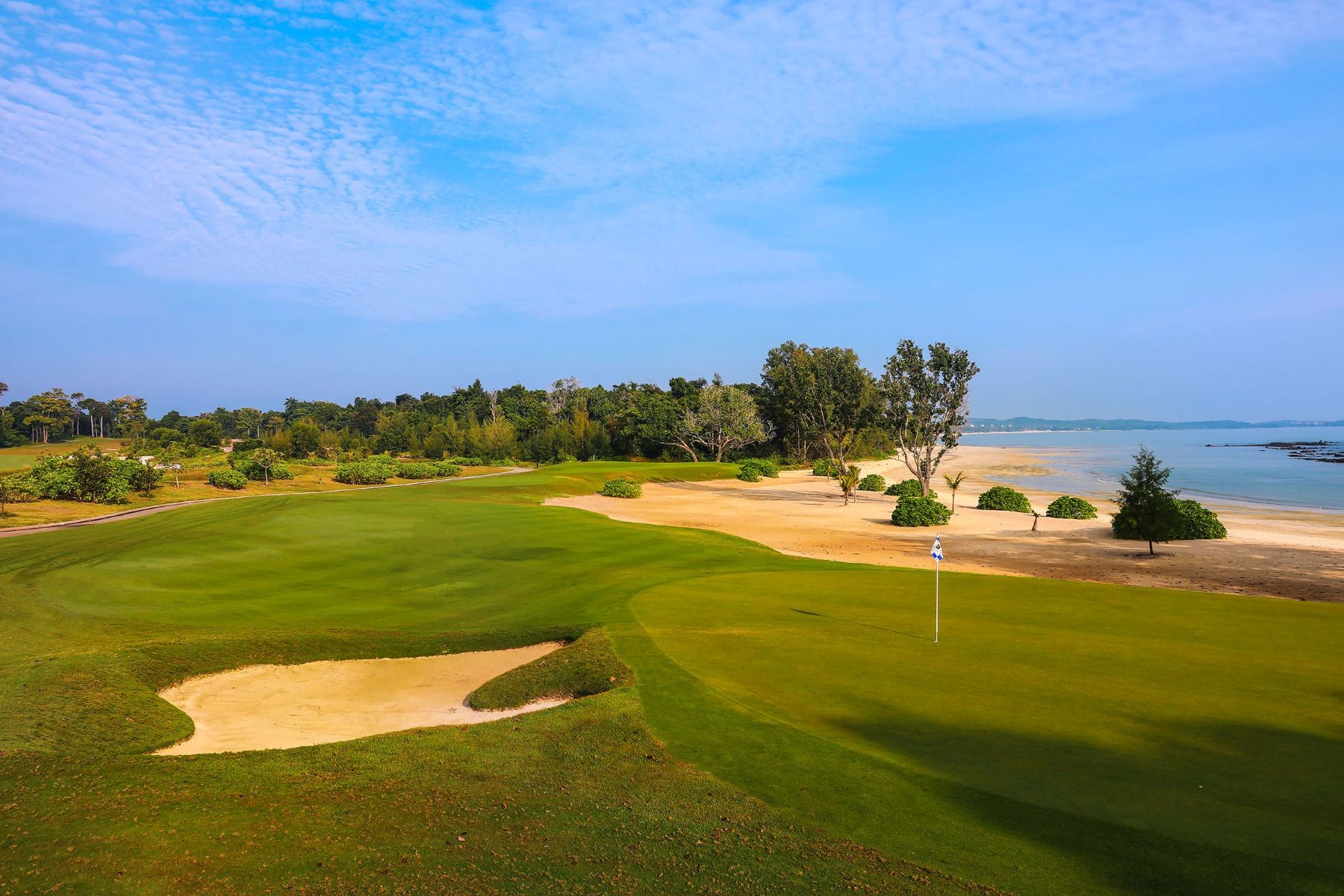 The Els Club Desaru Coast - Ocean Course
The Ocean course, which adjoins the shoreline, as its name would suggest, is one of the headline acts. The three nine hole loops; The Lakes, The Coast and The Ridge, make up the distinct course layout and with the commitment of global leaders in management, Troon Golf, the experience is second to none.
Book Now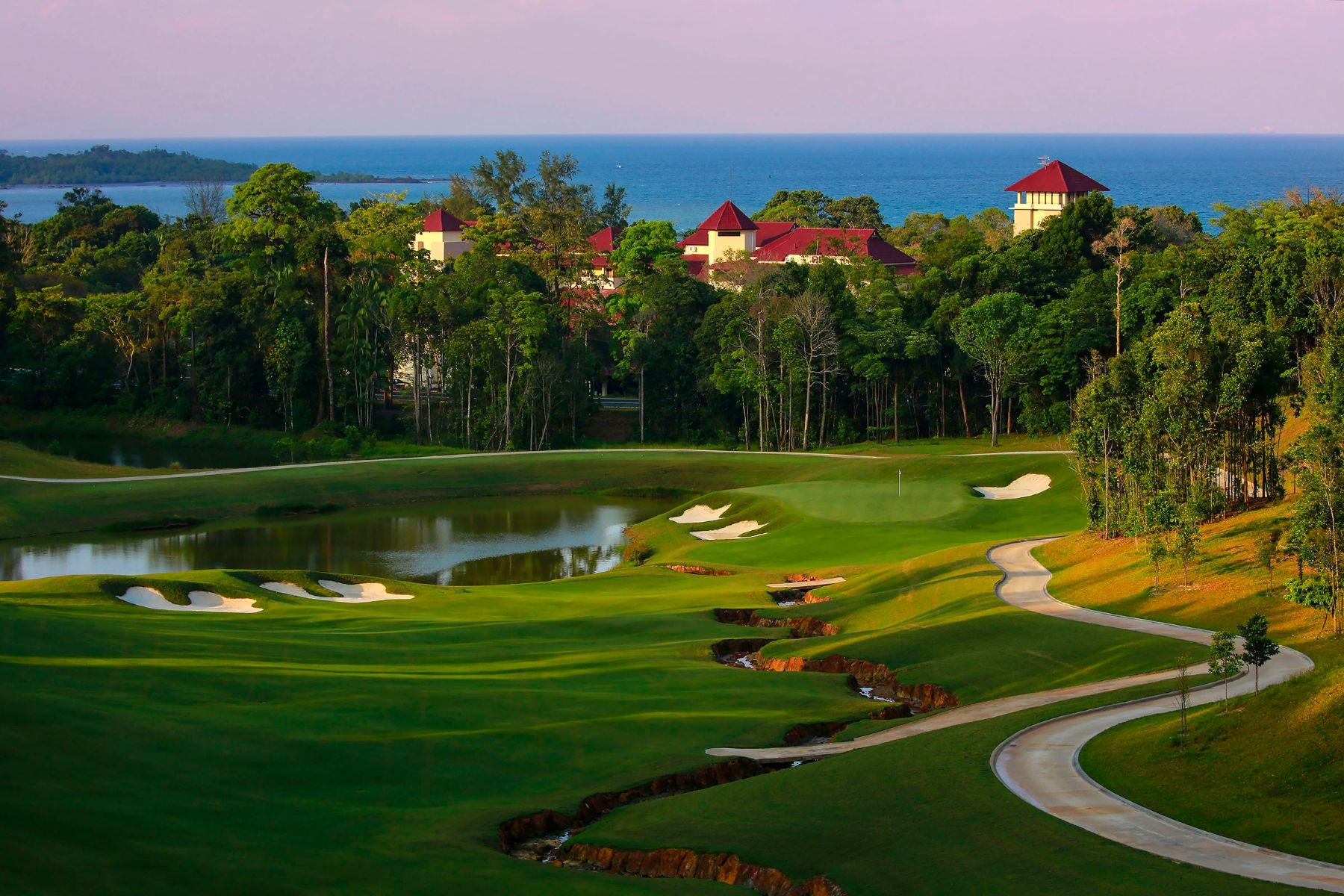 The Els Club Desaru Coast - Valley Course
The Valley Course is the product of a world's first collaboration between Ernie Els and his close friend and fellow Major Champion and World Golf Hall of Famer, Vijay Singh. The course is nothing short of epic. The immediate impact of the undulating landscape and smattering of uniquely placed white sandy bunkers is unforgettable.
Book Now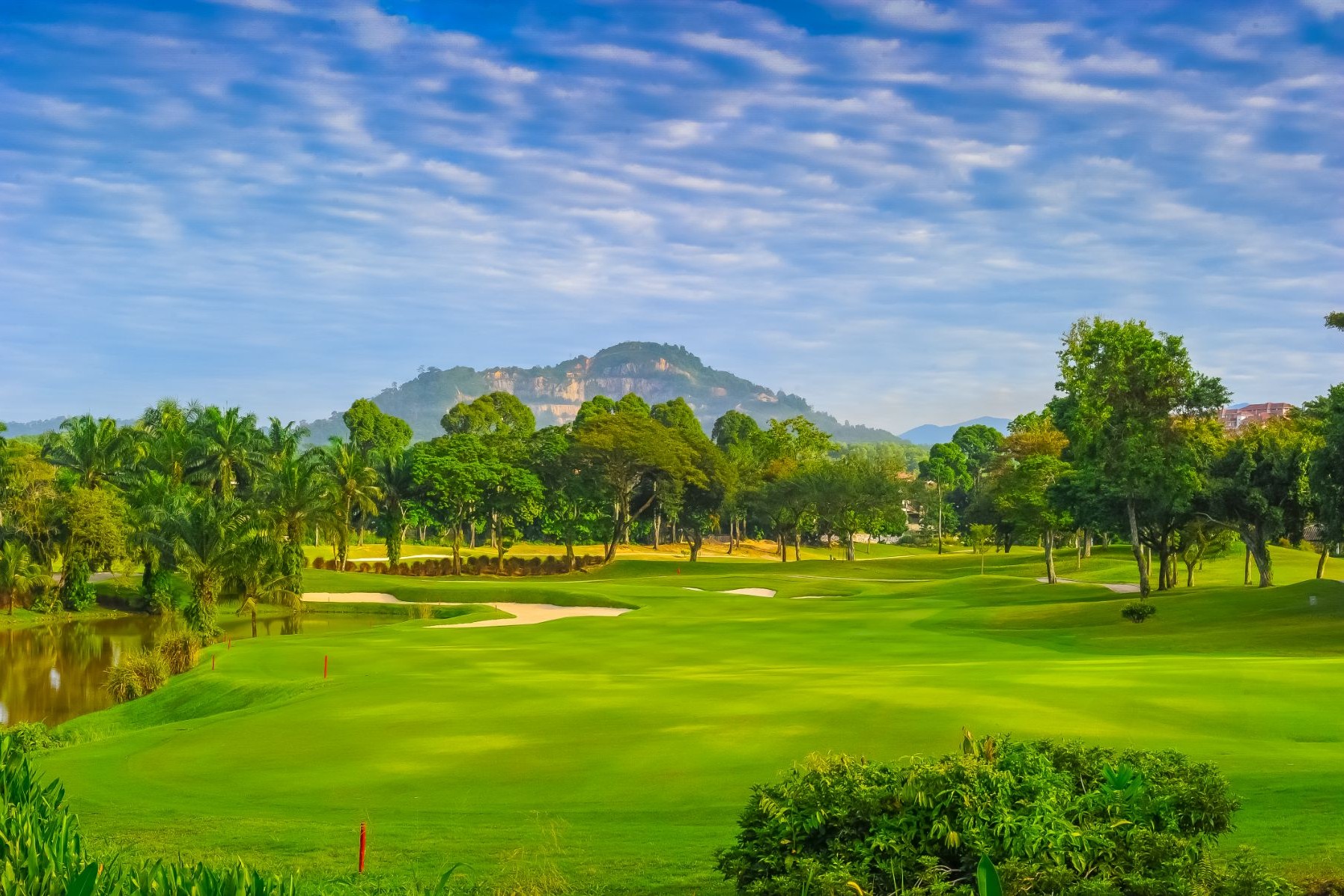 Sungai Long Golf Club
The Sungai Long Golf and Country Club is a mere just a 15-minutes drive from the city, located in a self-contained township of Bandar Sungai Long , Cheras, Selangor. The Sungai Long Golf Course is Malaysia 's first international championship golf course. Its 18 hole golf course was the first course in the country designed by golf master Jack Nicklaus.
Book Now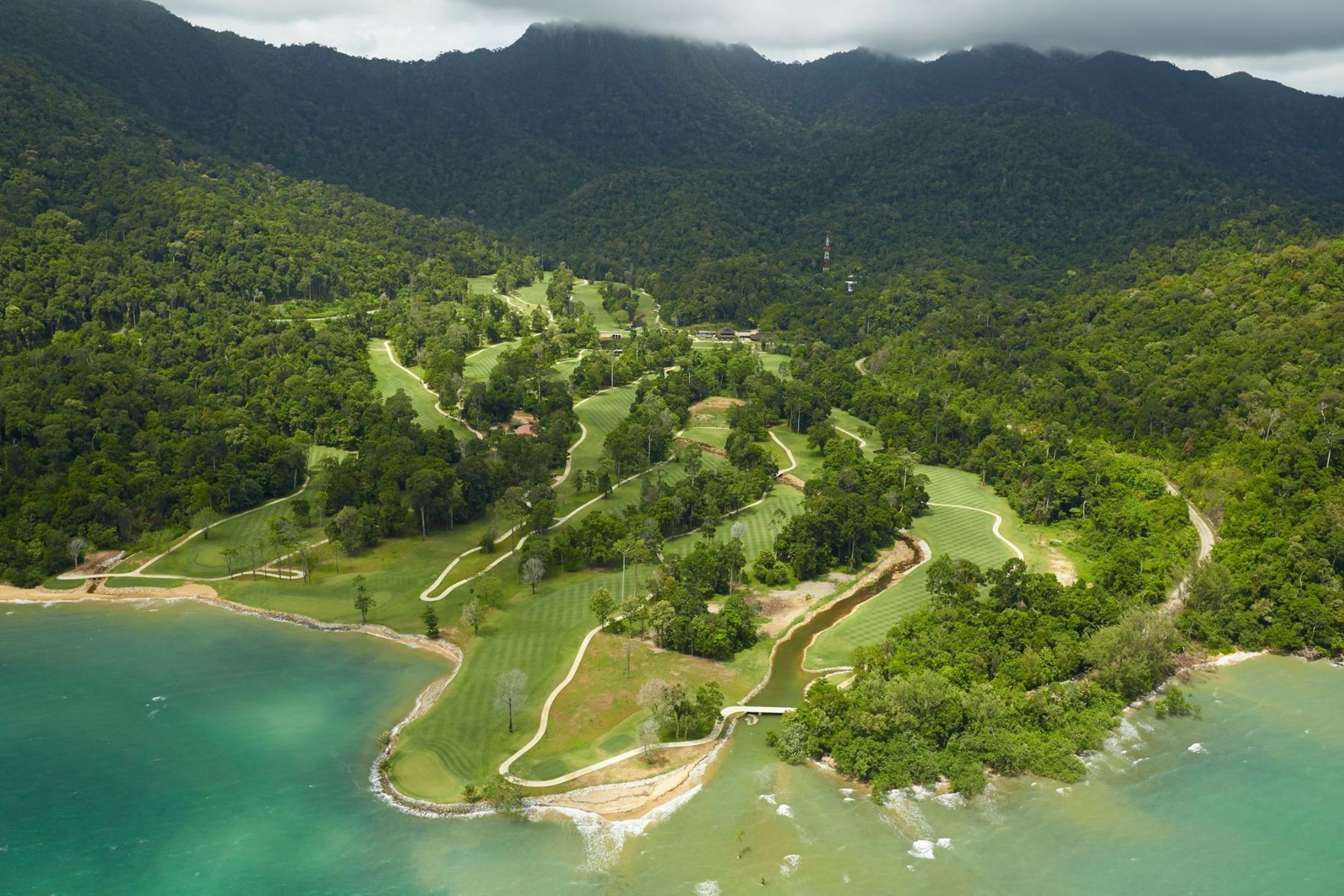 The Els Club Teluk Datai
Set amongst some of the most unspoilt rainforest and natural beaches, The Els Club Teluk Datai has established itself as a new icon on the golf scene. Another masterpiece by four-time Major Champion, the Rainforest Course has unique characteristics in abundance. Whether it is the 100 ft high trees, the constant buzz of wildlife or the tranquillity of the coastline vistas, the golf course is mesmerising.
Book Now
Contact
Subscribe to our mailing list
Powered By: