Golf Courses in Egypt
Find your next round
Golf in Egypt is hosted on over 20 golf resorts ranging from Cairo in the north to the seaside resort of Sharm al Sheikh in the south of the country. Some of the greatest names in golf from Jack Nicklaus and Gary Player to Nick Faldo and Greg Norman lend their design skills to the most highly rated facilities in the country. Tee times at Katemeya Dunes, Allegria and The Cascades at Somabay will test the most skilled golfers. The European Challenge Tour first visited Cairo in 2010 when Rory McIlroy played in the Egypt Open hosted by Mirage City Golf Club.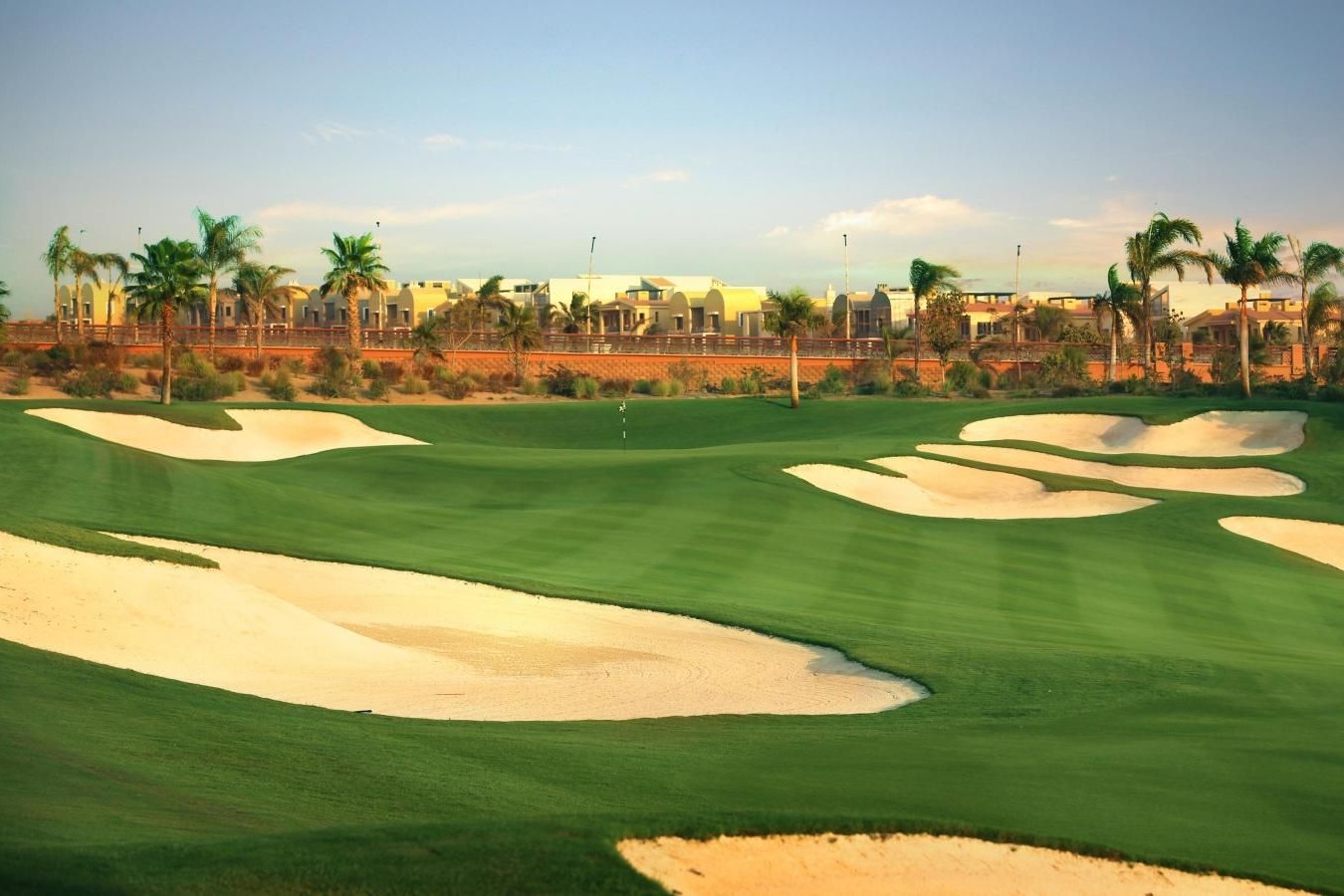 The Allegria Golf Club
Norman designed The Allegria golf course to be a natural extension of the Allegria community, a part of it's philosophy of a happy, integrated neighborhood. The course blends in harmoniously with the overall shapes, colours and intricate nuances of The Allegria. One of Cairo's most exclusive residential communities.
Book Now
Contact
Subscribe to our mailing list
Powered By: