Golf Courses in Poland
Find your next round
Although golf in Poland can be traced back approximately 100 years, there are only 35 nine and eighteen courses to choose from. However, Polish golf prides itself on its quality of experience and value for money both on and off the course. Krakow Valley and Toya Golf and Country Club are ranked in the top 10 courses in Poland and the Toya Golf Academy is home to Poland's first world class golf export, touring pro Adrian Meronk.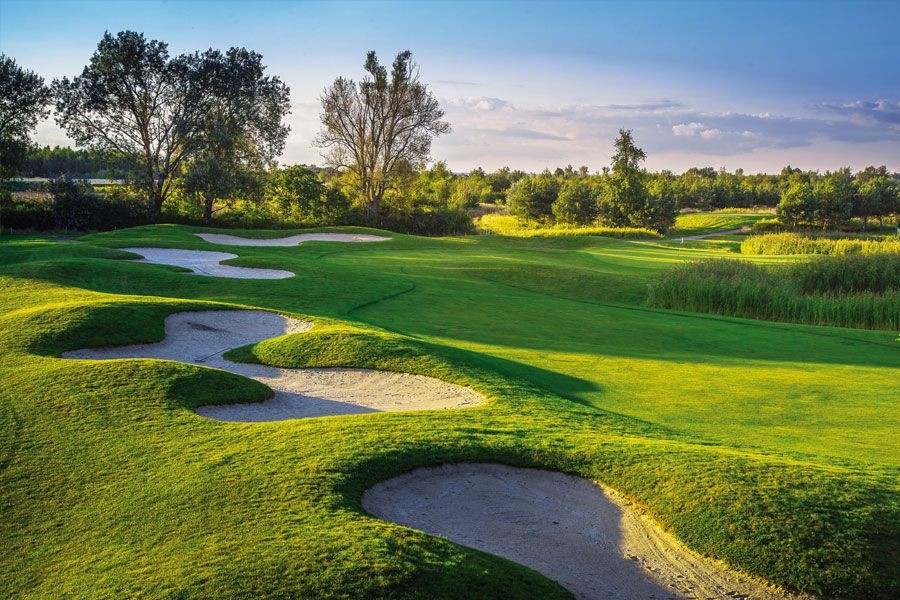 Toya Golf & Country Club
One of the most beautiful golf courses in Poland was created on the site of a former military training ground, which traces are clearly visible in places and give the holes an unparalleled character. Gentle hills and numerous ponds that seem natural have arisen in an area that was originally almost completely flat.
Book Now
Contact
Subscribe to our mailing list
Powered By: