Visa Golf Access Program
Adding more value everytime you play golf
Visa Golf Access is a truly unique initiative. Upload a Premium Card in the SpikesOn.com App and automatically receive great discounts at participating golf clubs around the world.
The discounts are mostly related to green fees and pro-shop sales, and in some cases discounts are extended to food and beverage purchases.
Visa Golf Access Deals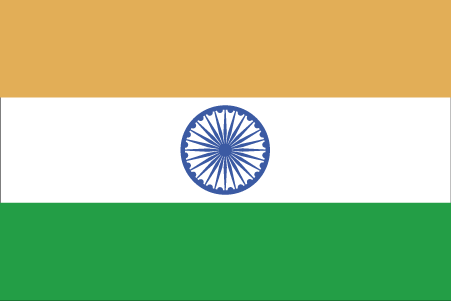 Deals in India
10% Off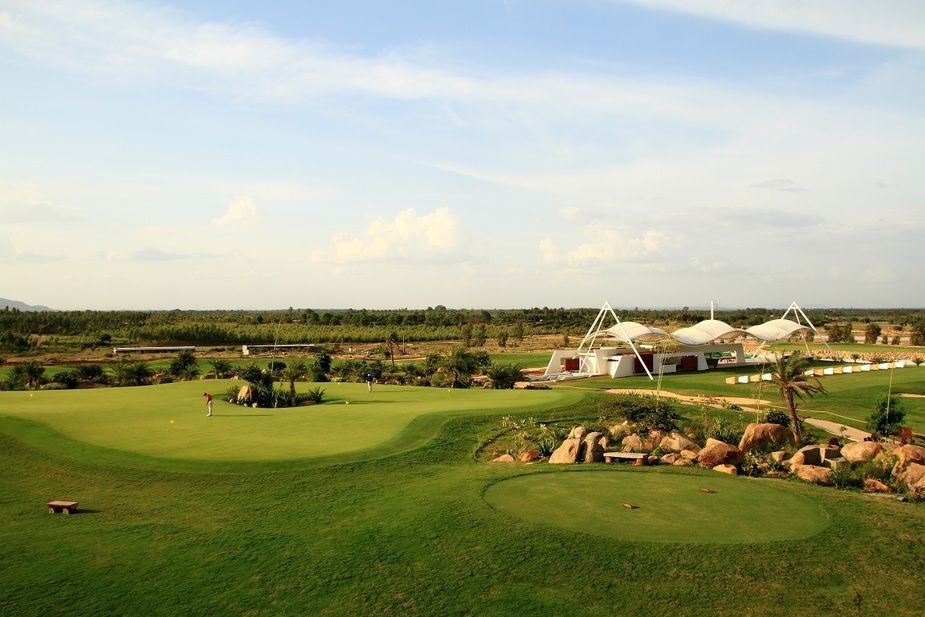 Zion Hills Golf County
Receive 10% off Green Fees everyday & free golf trolley hire. Designed by legendary architect Ronald Fream and built by master shaper Bill Kessener, the 18 hole, 7500 yard championship level course i...
Read More
10% Off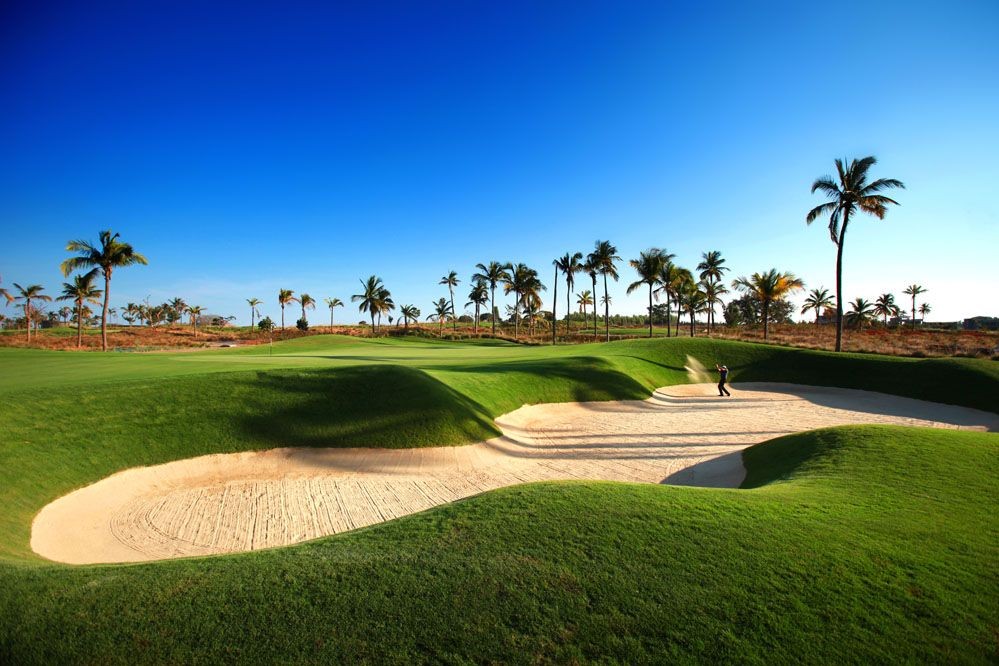 Prestige Golfshire
Receive 10% off mid week Green Fees & Golf Lessons. Measuring roughly 7,000 yards, the Prestige Golfshire Club offers an 18-hole championship golf course as well as a premier golf driving range for th...
Read More
Contact
Subscribe to our mailing list
Powered By: